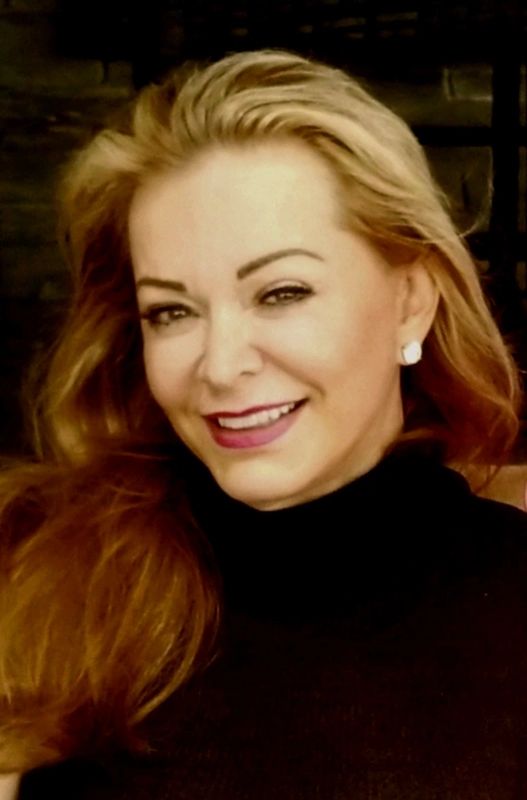 Marsha Benson
Certified Intra-dermal Cosmetic Specialist



Meet the expert, Marsha Benson, founder and owner of Spavanti- Permanent Makeup Center, a world-renown Permanent Makeup Artist, lecturer, practitioner and industry pioneer.  Marsha has over 25 years in the beauty industry and has owned  two Day Spas, a Permanent Make-up & Aesthetics Center and owned an Institute for teaching Permanent Makeup to beginners and advanced students.
Her dedication in helping women and men of all age's feel and look their best extends beyond a profession.  She has long expounded the philosophy that it is very important to function within each individual's idea of how they want to perceive themselves. Often, with the busy details of daily living, we allow the ticking clock to dictate our beauty regimen rather than take time to enhance the best of what we already have.  Marsha offers an alternative, not for change itself, but to bring out the reflection of the best inner and outer image of an individual.
As each client is never rushed through a procedure, they are guaranteed to receive the quality results they desire.  She views each client as a canvas on which to create a work of art.   Marsha has boosted the confidence and self-esteem in many breast cancer survivors who have had their breast reconstructed by restoring their nipple and areola area.  She also specializes in color and design correction.  As Marsha has studied and mastered the technique of implanting the pigment into the skin through body art tattooing, you can be assured to receive the best quality and detail in her work.   
There are a select few professions where both technical expertise and artistry rank as equally important. Few people in the Micro-pigmentation industry have the 'gift' of making the application of permanent cosmetics an art.  Marsha has mastered the art of permanent make-up application. She also has the patience, an eye for detail, a steady hand and the desire to perform every procedure as though it was an original piece of art.
Marsha has built her success and reputation through providing her clients with comfort, safety, and special care.  A high percentage of her business is referrals from her past clients, Plastic and Cosmetic Surgeons, Dermatologists, Astheticians, Beauty Salons, etc.  She specializes in the application, nipple & areola restoration and color and design corrections.